Scissor Cigar Cutter #19 #237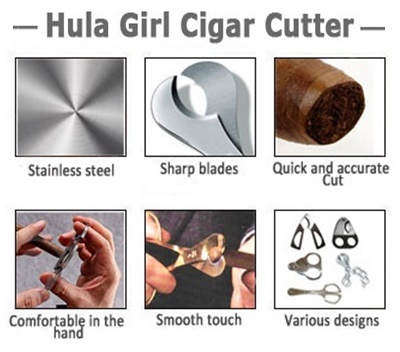 Cigar cutters are the ultimate tool when it comes to cigar smoking. Allowing for a quick, accurate cut and the perfect draw, is an essential part of the cigar smoking experience.
Stainless Steel Cigar Cutter 

Opens wide
Flat shipping rate of 7.50 for the fist item and $1.00 for each additional item.
Item UPC: 782358123296
List price: $15.00

Ask-a-Question About This Product